Introduction to the Advantages of Dining Chairs
Views:0 Author:Site Editor Publish Time: 2019-05-03 Origin:Site
Introduction to the Advantages of Dining Chairs
Plastic wood originated in North America and has been commercialized for more than 40 years. It has been listed as green energy-saving and environmental protection products by many countries, such as the United States, Canada, Australia, Germany and so on. In 2009, the global output exceeded 1.5 million tons, of which North America topped the list with 1 million tons, China about 300,000 tons, Japan 100,000 tons and Germany 70,000 tons. Plastic dining chairs made of this material have been welcomed by people all over the world.
So, what are the advantages of this plastic wooden dining chair? See the following introduction:
1. Green energy saving and environmental protection. It is estimated that every ton of plastic wood produced and used is equivalent to cutting down 1.5 30-year-old Eucalyptus trees, reducing carbon dioxide emissions by 4.6 tons, releasing 13.8 tons of oxygen (estimated figures), saving 80 barrels of oil (calculated at 1% grade), reducing pollution of 60,000 waste plastic bags and potential risks of plastic film residues in 114 mu of farmland.
2. It is safe and comfortable without harmful chemical composition such as formaldehyde.
3. Excellent anti-corrosion, waterproof, crack-proof, mildew-proof, insect-proof and anti-fouling properties.
4. Heat insulation, sound insulation, durability, long service life than ordinary wood.
5. High density, high strength and not easy to deform.
6. Easy to maintain and clean.
As can be seen above, not only plastic wood dining chairs, but also other furniture made of plastic wood has the same advantages.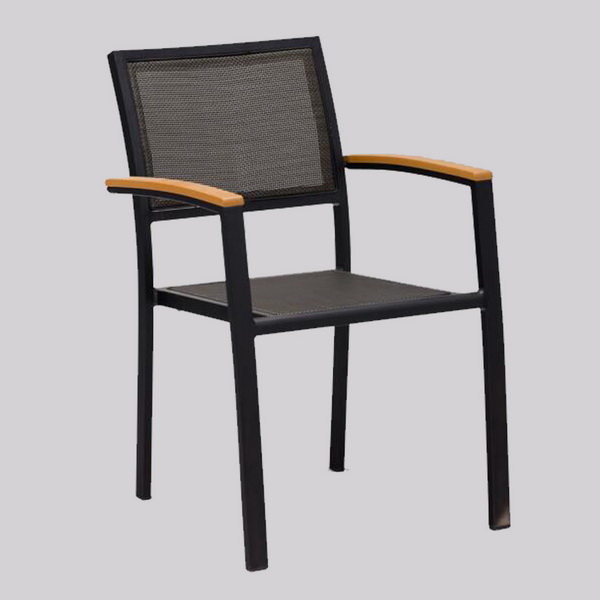 dining chairs
dining room chairs
modern dining chairs
black dining chairs
modern chairs
fabric dining chairs
cheap dining chairs
dining chair design
dining room chairs with arms
patio dining chairs