Introduction of recreational outdoor dining chairs
Views:0 Author:Site Editor Publish Time: 2019-06-06 Origin:Site
Introduction of recreational outdoor dining chairs
The leisure outdoor dining chairs, of course, is different from the traditional indoor chair. First of all, the prominent point can be seen from the name - outdoor, leisure.
Traditional furniture, such as chairs, is mainly made of solid wood. Furniture in China has a long history and exquisite craftsmanship, which reached its historical peak in the Ming Dynasty and formed a distinct and unique national style. To Beijing, Suzhou, Guangzhou and other major producing areas has formed a strong local characteristics. Therefore, the traditional practices and patterns of furniture in our country have been maintained so far. Furniture that inherits these practices and patterns is called traditional furniture.
What's the difference between leisure outdoor dining chairs ? As the name implies, the place of use is outdoor, style: leisure. Leisure outdoor furniture is generally cast aluminum, rattan, solid wood, plastic wood, so there are many terms. For example: cast aluminium tables and chairs, rattan tables and chairs, solid wood tables and chairs, plastic wood tables and chairs, etc. Design Style: This and traditional furniture have changed a lot. The style of furniture such as leisure outdoor dining chairs is mainly modern style and European style.
There are many kinds of outdoor furniture, but most of them like to use vine-like material. Furniture made with this material is cheap, comfortable, fashionable and popular with modern people. It is one of the indispensable settings for modern outdoor.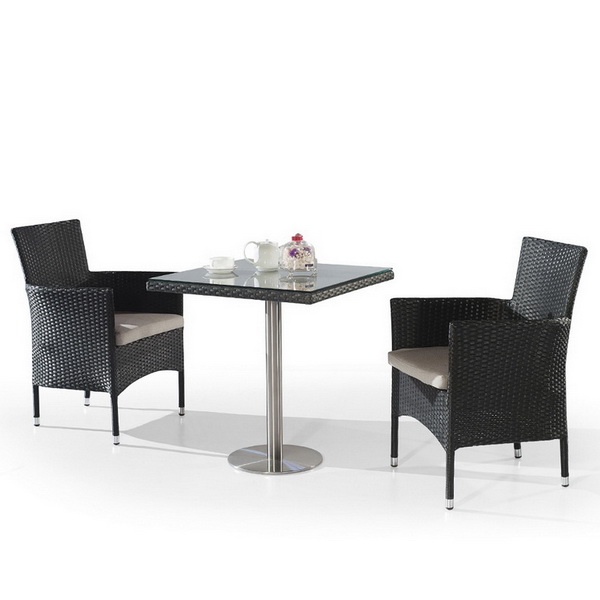 outdoor dining chairs
plastic garden chairs
round wicker chair
outdoor bistro chairs
cheap garden chairs
outdoor wicker dining chairs
modern outdoor chairs
comfy outdoor chair
high back wicker chair
weave chair