Introduction of Two Material of Outdoor Sofa
Views:0 Author:Site Editor Publish Time: 2019-02-25 Origin:Site
Introduction of Two Material of Outdoor Sofa
Wood material:
Most of the wood used as outdoor sofas can resist corrosion from nature. During seasonal maintenance, hot water can be used to mix laundry detergent to remove mildew on the surface and rinse it out. To remove rust or bird droppings, or restore the original color, you can use fine sandpaper to polish. If the area is too large, it can be polished with sandpaper and whitening agent. Do not use chlorine-containing bleaching agents, which may damage wood fibers.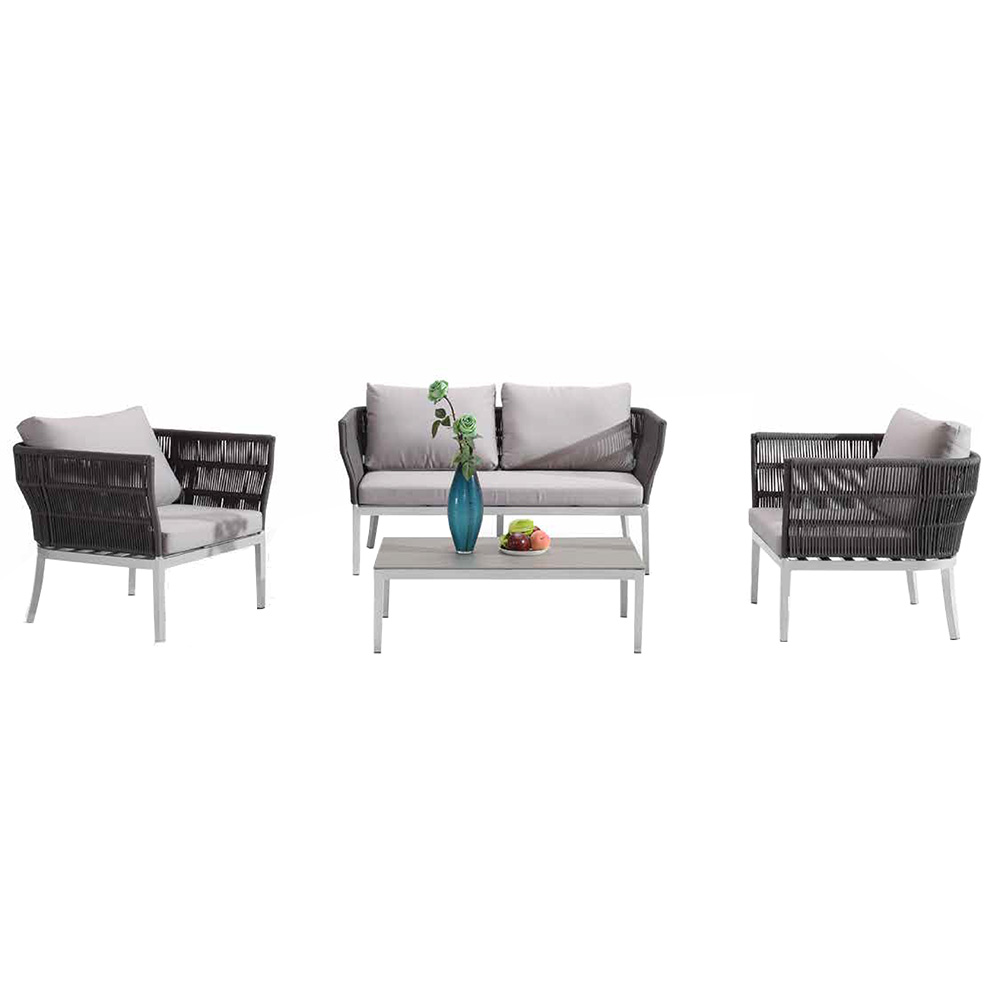 Plastic material:
Resin outdoor sofas are usually made of plastic, possibly PVC or PE, which can imitate the appearance of wood, wicker weaving and other materials. Plastic outdoor sofa cleaning is the simplest, with wet cloth clean, or with neutral soap scrub, for stubborn stains, with chlorine bleach scrub.
Because of the higher probability of receiving ultraviolet radiation, outdoor furniture is prone to lose its luster over a long period of time. It can support large sunshade umbrellas to prevent them from being exposed directly to the sun for a long time and from being often wetted by rain. In addition, wood outdoor furniture can be regularly polished on their surfaces.