Indoor hanging chair in outdoor furniture
Views:0 Author:Site Editor Publish Time: 2019-02-01 Origin:Site
Indoor hanging chair in outdoor furniture
There are many kinds and styles of outdoor furniture products produced in our country. One of the new products is called "indoor hanging chair". The design of indoor hanging chair is very special. It is suitable for both outdoors and indoors. It is not only common furniture, but also ornamental.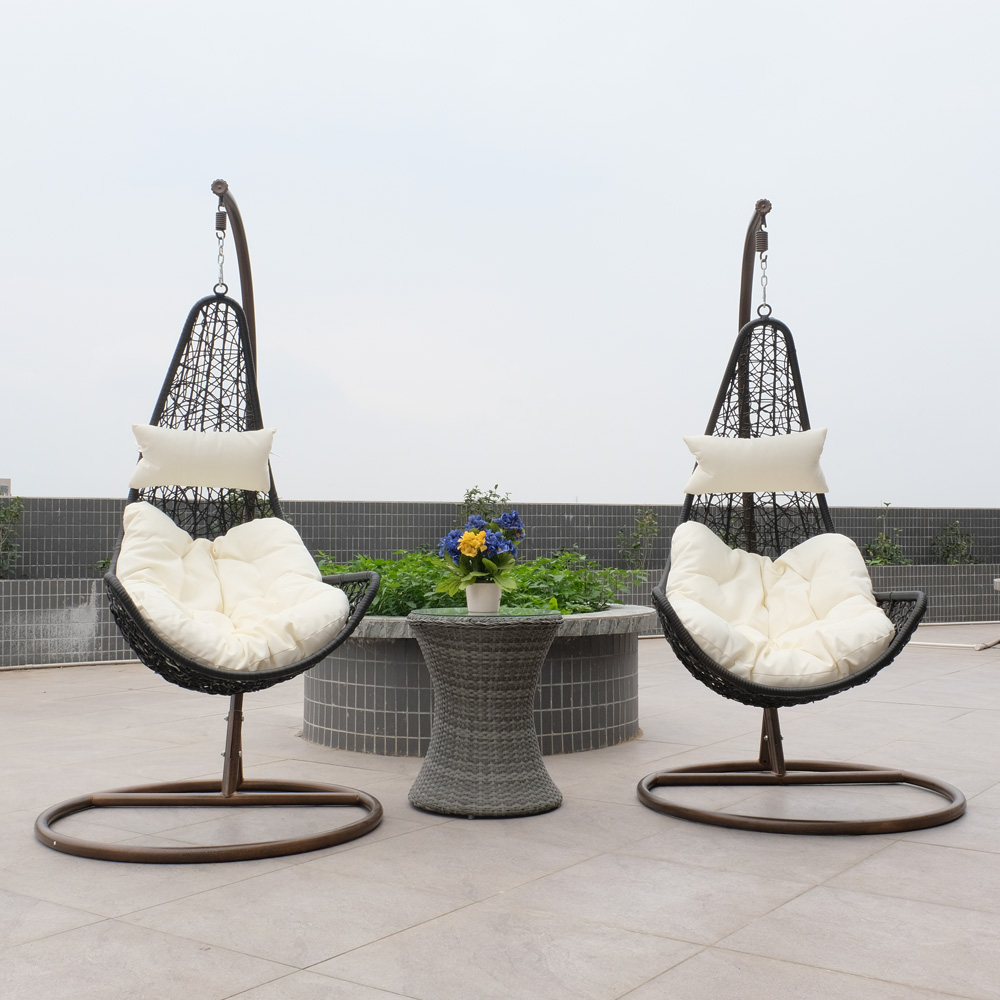 The outdoor furniture industry originated in Europe and America. Italy, Germany, Canada, the United States and other developed countries are traditional furniture producers and exporters. Since the 1980s, with the rising labor and energy costs and stricter environmental protection requirements in developed countries, furniture production has gradually shifted to developing countries, mainly in countries or regions with low production costs, stable political situation and close to consumer markets. In recent years, with the increasing attention of the state to environmental protection, policies and regulations are becoming more and more stringent. For the furniture industry, various national standards and furniture industry standards have been issued in succession, aiming at creating an environmentally friendly green furniture industry. The transformation of furniture industry is imperative.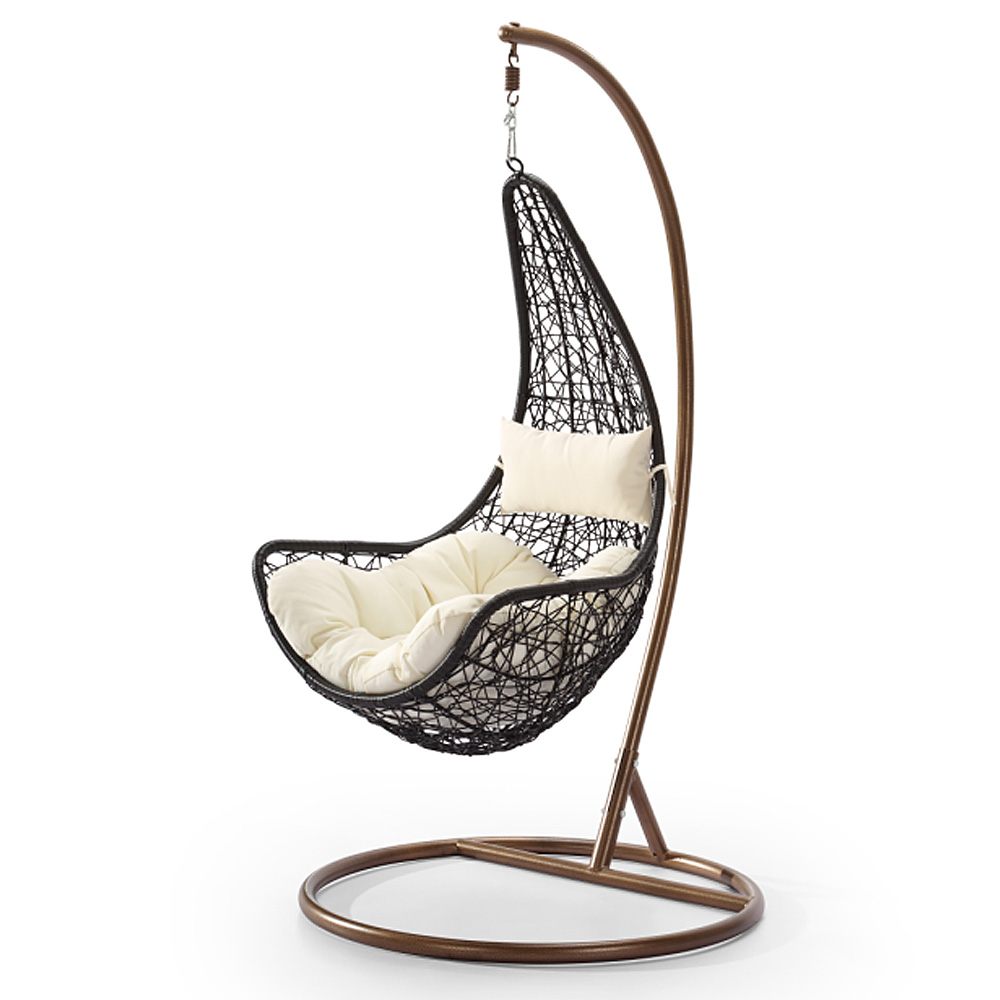 In the 1980s, China's modern furniture industry grew and developed rapidly by virtue of abundant production factors such as labor resources and raw materials. At the same time, China's furniture industry has maintained a good momentum of development in the past 30 years, benefiting from the sustained and rapid growth of the national economy, the continuous improvement of the national income level and the urbanization process. Our country produces and customizes outdoor furniture according to customers'needs, including indoor hanging chair. This product has been loved by consumers all over the world.