In outdoor rattan chairs and other furniture rattan woven materials still dominate
Views:0 Author:Site Editor Publish Time: 2019-04-29 Origin:Site
In outdoor rattan chairs and other furniture rattan woven materials still dominate
According to experts, rattan furniture has always occupied the largest share of the outdoor furniture market in the past. In 2017, new materials such as metal and mesh have emerged to make outdoor rattan chairs and sofas. In terms of color, rattan furniture tends to be metallic gray and light tone. The requirements of material quality and process production of products have been greatly improved.
However, there are many outdoor rattan chairs and other furniture in the market, but rattan tables and chairs still occupy a large part of the market share. Rattan furniture is PE rattan, with a vine-like shape, but can prevent sunshine and rain deformation. Rattan furniture, in order to load-bearing inner metal structure, usually use aluminum, if you want to save costs, cheaper iron, surface antirust treatment, but two years later may rust, so consumers should understand the material composition of furniture before buying. Therefore, although outdoor rattan chairs and other furniture made of metal screen material can create more shapes, the more traditional rattan woven materials still occupy a dominant position.
Because the design of outdoor furniture pays more attention to practicality, most of them tend to be the same, such as the same hanging chair, sunshade umbrella. But Xinning Ju-Baixin Furniture has its own design team, decades of export experience, products are constantly innovating, and the introduction of European and American popular styles.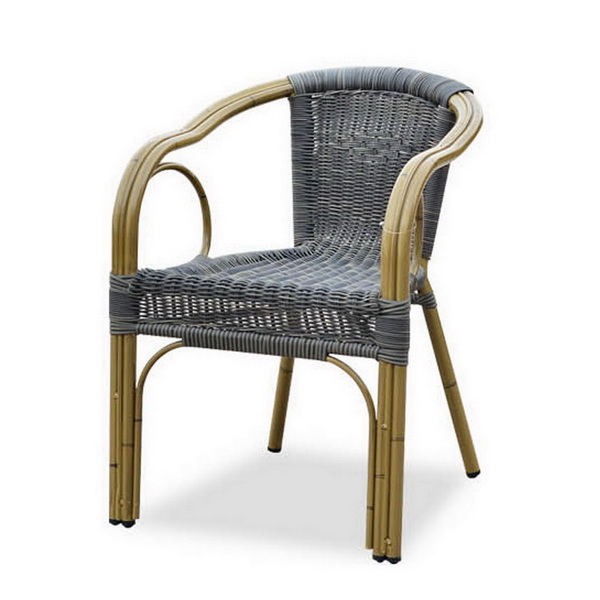 rattan chair
rattan dining chairs
rattan armchair
outdoor rattan chairs
black rattan chair
round rattan chair
rattan wicker chair
rattan chairs for sale
modern rattan chair
plastic rattan chair