Improvement of outdoor sectional design
Views:0 Author:Site Editor Publish Time: 2019-01-31 Origin:Site
Improvement of outdoor sectional design
As the most complete and largest imported furniture exhibition hall in the world, Louvre Import Hall is committed to introducing the world's most fashionable home design and products to share with the people. There are many classic Italian imported furniture, especially the extraordinary works of many famous international designers. It has both classic works of respect and benchmark design to guide the trend. It is a modern living room. Bring unique temperament. The Louvre Import Hall has launched 1000 new Milan furniture products in China, among which we can see that the design of outdoor sectional has changed very flexibly.
The outdoor sectional of the Import Hall not only reflects its comfort, but also its design elements are more important than its use. Some styles can almost be appreciated as works of art!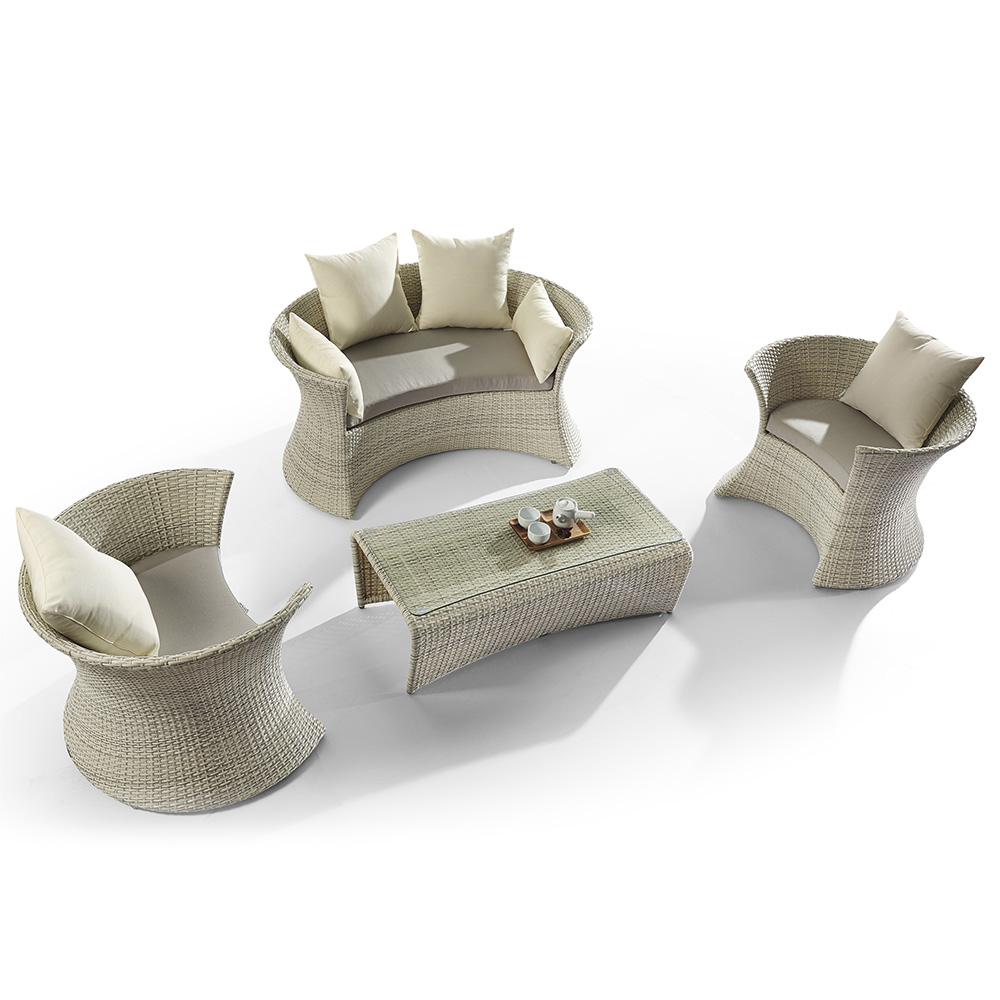 Making furniture, like building, requires thinking about the relationship between modern urban space and people. As the famous Japanese architect Zhou Ping said, when the city changes, the "design" of home is also changing. When we travel around the major international furniture exhibitions, new furniture products on display will trigger a new wave of discussion. All kinds of "creative design" are everywhere, leading the trend of home fashion, promoting the development of the times, and also showing us a more exciting and colorful life. For example, at this year's Milan International Furniture Fair, creative designs such as multi-modular furniture and multi-functional furniture have entered our vision, and more diverse and interesting life has been increasingly sought after.