How to Make Wood-grain Effect of Aluminum Alloy Outdoor Chair Frame
Views:2 Author:Site Editor Publish Time: 2019-02-15 Origin:Site
How to Make Wood-grain Effect of Aluminum Alloy Outdoor Chair Frame
At first glance, an outdoor chair is made of solid wood. Would you be surprised if the salesman told you that the chair and table are made of all aluminum alloy?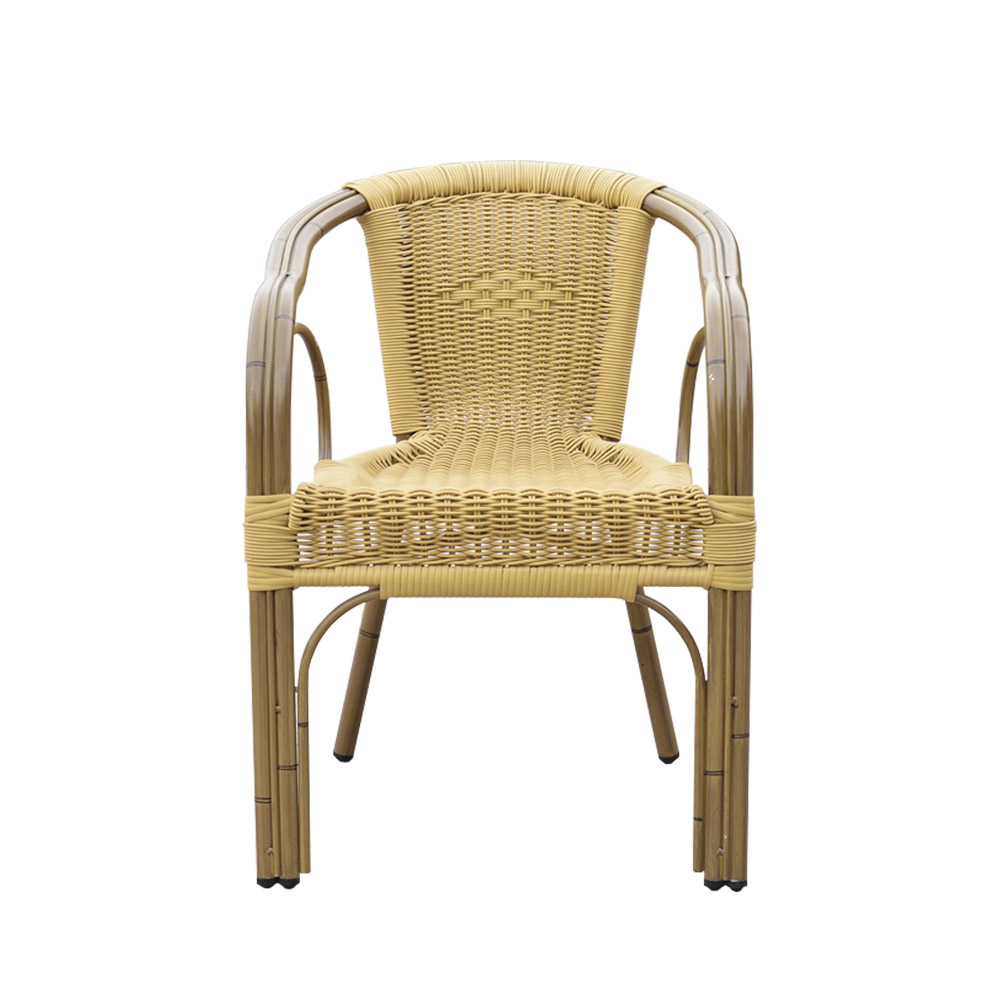 How can the aluminium alloy frame of outdoor chairs be made into realistic wood grain? Adding realistic solid wood grain effect to aluminium alloy material requires three key technological processes: 1. Powder-spraying and high-temperature baking by over ten years old artists; 2. hand-brushing imitation wood grain paint for many times; 3. glaze sealing (spraying outdoor matte oil high-temperature setting) to ensure that solid wood grain never fades. Aluminum alloy furniture after wood-like treatment has realistic solid wood sofa appearance and shape, lightweight and durable, wear-resistant and corrosion-resistant, not easy to crack and deformation. It not only satisfies people's pursuit of returning natural solid wood to its original state, but also satisfies people's requirement for durability of sofas.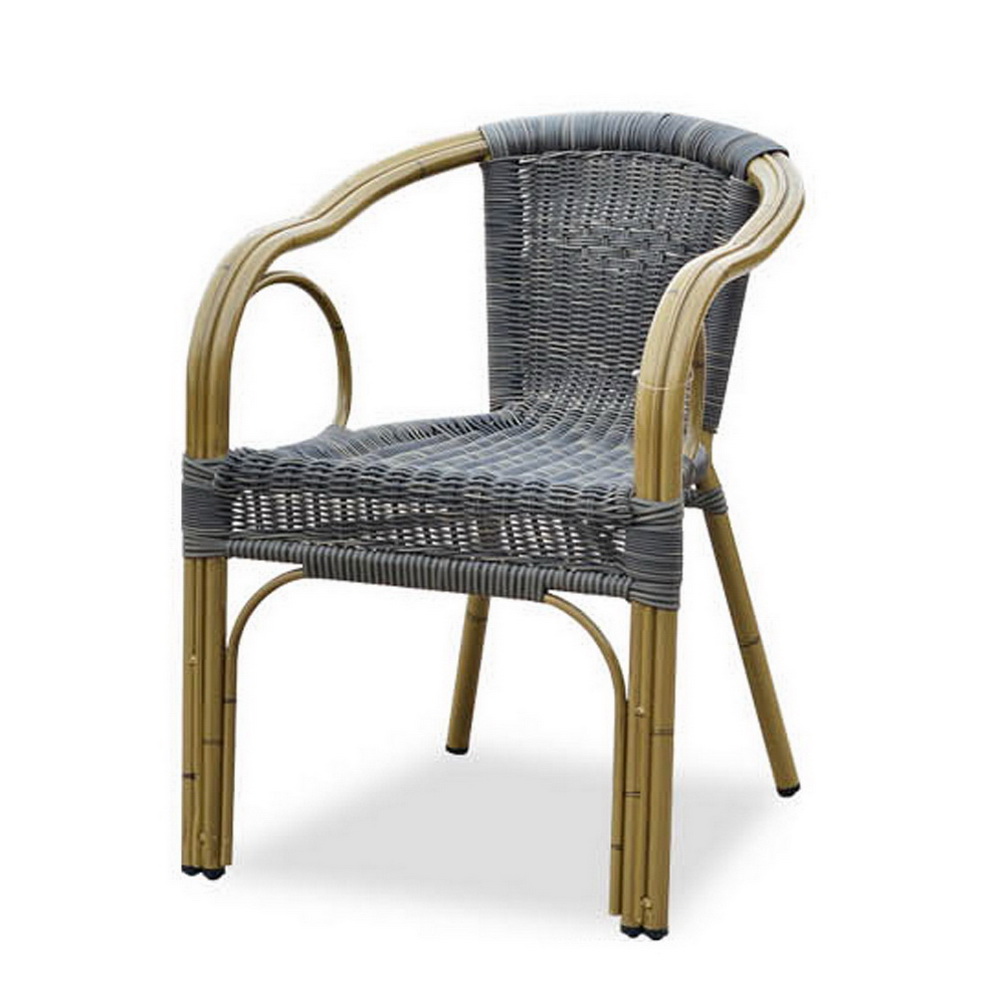 At present, there are not many enterprises that use imitation wood-grain technology in the market, and some enterprises use traditional heat transfer technology to make imitation wood-grain technology. Through heat transfer machine processing, the heat transfer film is heated and pressurized synchronously. The imitation wood-grain on the transfer film is transferred to the surface of aluminium alloy. After forming, the pattern and product surface are integrated. The imitation wood grain produced by traditional heat transfer printing process is not realistic, especially at the junction of sofa and chair, it is difficult to form realistic imitation wood grain, which falls off after long time use.