Household Rattan Chair Production in Guangdong Provided for Export
Views:0 Author:Site Editor Publish Time: 2019-04-15 Origin:Site
Household Rattan Chair Production in Guangdong Provided for Export
Linhai City, located in the southeast coast of Zhejiang Province, is a famous historical and cultural city of the country. Linhai City is one of the areas with the highest degree of concentration and largest scale of outdoor leisure products industry in China. It produces eight series of outdoor furniture products. It has more than 1,000 production enterprises and matching enterprises, of which more than 160 are enterprises of scale.
In 2017, the output value of the outdoor leisure products industry in the coastal area exceeded 21 billion yuan, and self-export was 8.6 billion yuan. More than 90% of the products were exported to developed countries such as Europe and the United States. Linhai City is the only national demonstration base named by the Ministry of Commerce for the transformation and upgrading of foreign trade. It is also the export base of outdoor furniture and courtyard leisure products in China, the production base of leisure products and gifts in China and the innovation base of optoelectronic integration technology and trade in Zhejiang Linhai. However, there are also some factories in Guangdong Province that manufacture outdoor furniture on behalf of Linhai City, among which outdoor rattan chair suits are the most demanding.
The series of outdoor furniture such as outdoor rattan chairs processed by Guangdong Linhai City also meet the export standard and can be exported directly, which can satisfy customers both in quality and style. And the outdoor rattan chairs and other series of furniture that reach the sea will also be sold abroad and loved by people all over the world.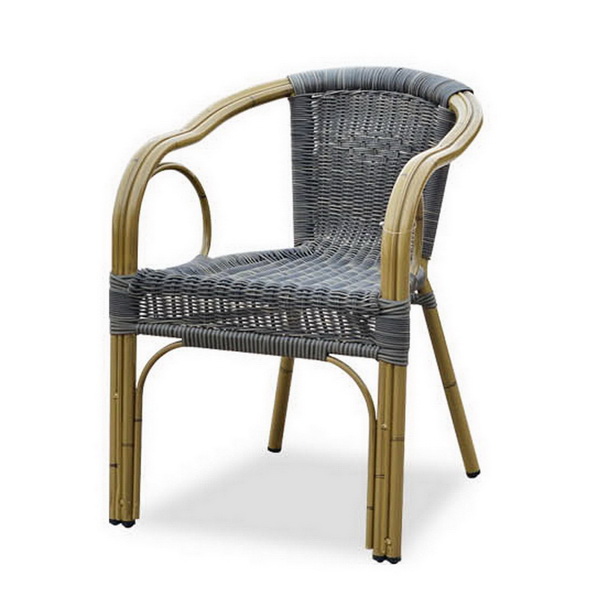 rattan chair
rattan dining chairs
rattan armchair
outdoor rattan chairs
black rattan chair
round rattan chair
rattan wicker chair
rattan chairs for sale
modern rattan chair
plastic rattan chair