GANDIABLASCO's newly designed outdoor patio sofa series
Views:0 Author:Site Editor Publish Time: 2019-03-26 Origin:Site
GANDIABLASCO's newly designed outdoor patio sofa series
The latest outdoor furniture series designed by GANDIABLASCO for Jos A. Ganda-Blasco Canales. DNA teak series, using aluminum frame teak slab combination, to produce a warmer aesthetic feeling. The dark colour of the wood, inspired by the Mediterranean shutters, creates a dramatic light and shadow effect. The outdoor patio sofa designed among them has a strong feeling.
An outdoor patio sofa made of colorful, durable and aging-resistant teak makes people feel bright in front of their eyes. And with the same outdoor chairs, tables to become a perfect set.
The chestnut strips juxtaposed with the white or black anodized alumina frame in the picture create an elegant appearance suitable for any space from a smaller yard to a larger one. In addition to white and black choices, the DNA TEAK series also has sand, bronze, anthracite, agate gray, concrete gray, cement gray, olive green, blue-grey, grey-blue, red-orange and orange-brown options.
GANDIABLASCO centers on outdoor patio sofa, which extends to a series of supporting designs, such as short sofa, chair, table, bed, etc., with constant inspiration and creativity...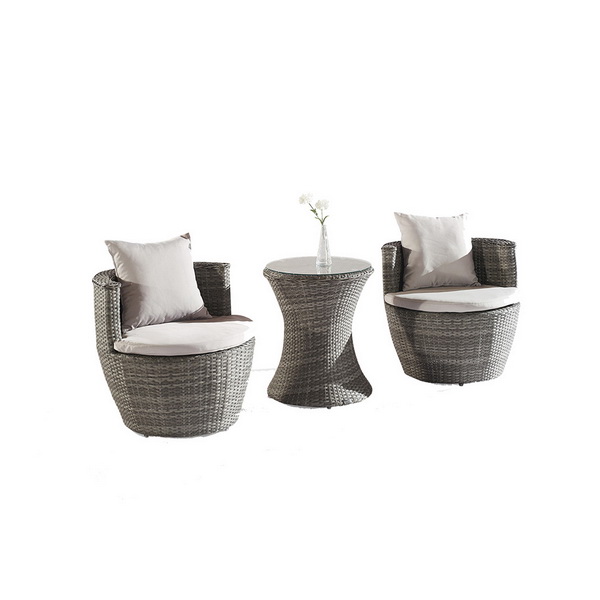 patio sofa
patio sofa set
rattan garden corner sofa
rattan corner sofa set
rattan corner sofa cheap
outdoor patio furniture sectional
round patio sofa
outdoor patio sofa set
metal patio sofa
small patio sofa