Facing cloth of lounge sets at the corner
Views:1 Author:Site Editor Publish Time: 2019-10-31 Origin:Site
Facing cloth of lounge sets at the corner
Many families will add new furniture after new house decoration, so how to design the corner layout?
When it comes to corner sofas, it's associated with the term "Golden Horn and silver edge" of go. Yes, to solve the corner decoration is not only to broaden the space position, but also to make other decorations more able to Teng exhibition. At this time, a group of creative design lounge sets, corner and middle connection of the combination of furniture, it is particularly eye-catching. Its key middle lounge sets plays a magic role.
The middle sofa is the armless sofa, which plays a leading role in the corner sofa. After two corner positions are fixed, one or more middle position sofas are combined into a whole to form a whole set of sofas. Because the space position of each home is different, the number and size of the middle sofa needed will be different; therefore, the middle sofa is customized according to the space position of customers.
The characteristic of corner sofa is that it can be combined into various forms and shapes through the middle sofa. It is called "magic sofa".
Corner sofa has a strong flexibility, can be independent into unit sofa or foot, two combinations and can be used as a reclining chair! Comfortable and convenient. The selection and arrangement of corner furniture, I believe you have understood after reading it? If you need more in-depth understanding, you can consult the editor.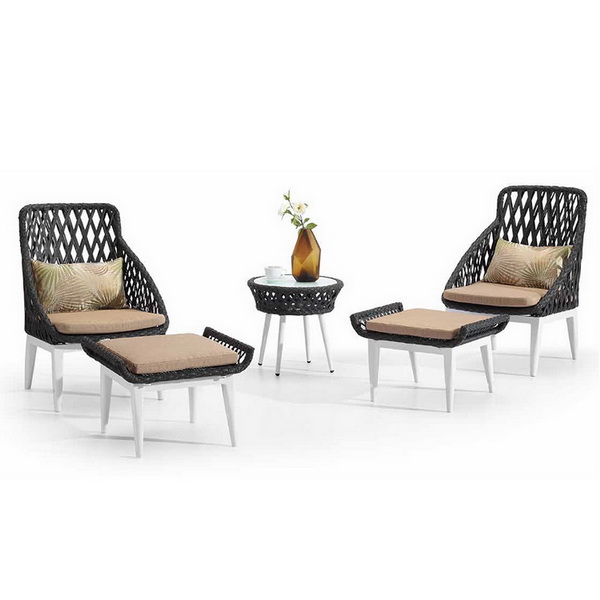 lounge sets
garden lounge set
rattan lounge sofa
garden lounge sofa
sofa lounge restaurant
white outdoor lounge setting
outdoor sectional lounge furniture
round lounge sofa outdoor
single rattan sofa
patio rattan sofa