Details of Buying Garden Sunbeds
Views:0 Author:Site Editor Publish Time: 2019-06-16 Origin:Site
Details of Buying Garden Sunbeds
With the advent of summer, outdoor leisure activities have greatly increased. Lie on a comfortable garden sunbeds beside the lawn, the beach or the swimming pool and enjoy the outdoor life under the blue sky and white clouds.
Leisure garden sunbeds usually has a variety of materials, commonly used is woven materials, in line with leisure characteristics, so that people can lie down more comfortable, good air permeability.
1. Depth: In formal occasions, sitting on a chair is only the first half, while relaxing sitting on a chair is like falling into. According to this situation, the depth of a recreational beach chair can not be too shallow. In fact, everyone has different understanding of the depth of the chair. It is better to feel it personally. The recommended size is generally greater than 60CM.
2. Height: The height of recreational beach chair is related to height. The height of seating board is generally between 30 and 35CM. If there are children or people with smaller stature, it is necessary to consider buying recreational beach chair with lower height.
3. Height of the armrest: Some recreational garden sunbeds have armrests, which is a personal preference. If there is an armrest, we should consider its usefulness. It is used to choose the middle or low height of the armrest. If we just enjoy the feeling of being surrounded, we can choose a higher armrest.
Fourth, the back of the chair: It will not be a 90 degree design, usually more than 90 degrees. The designer's center of gravity over 90 degrees is on the back of the chair. At this time, the length of the back should be increased appropriately, so as to make the chair feel comfortable and more stable.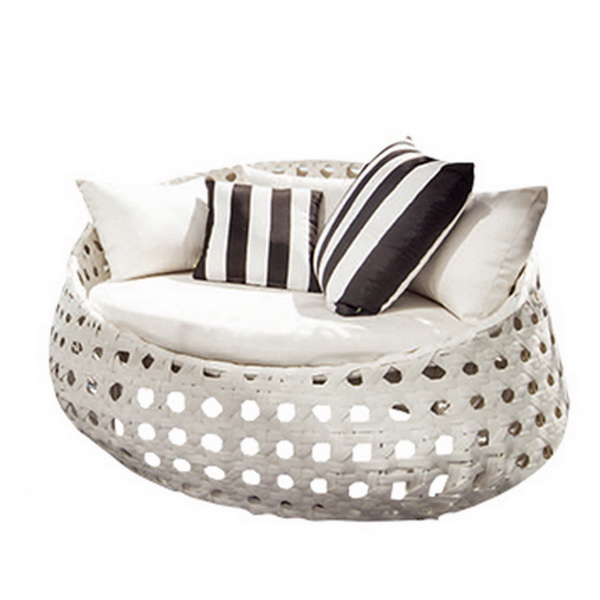 sunbeds for sale
garden sunbeds
hot sunbeds
cheap sunbeds
best sunbeds
commercial sunbeds
sunbed recliners
sunbed outdoor furniture
luxury sunbeds
sunbed supply