Design Inspiration of Patio Swing
Views:0 Author:Site Editor Publish Time: 2019-05-03 Origin:Site
Design Inspiration of Patio Swing
The design inspiration of rattan-woven patio swing: Yan Home triggered the excitement of thinking about major events of leisure furniture design in China. The small bird's nest patio swing touched people's desire to go home. Only home is the harbor of our soul.
There is also a design concept of QQ patio swing: the frog prince from the story of "Green Fairy Tales". The designer retains the frog prince's smart eyes and strong feet. Through the wise hands of the rattan maker, the rattan chair becomes an aesthetic emotional value, giving a safe and reliable feeling.
patio swing is a magical outdoor furniture. Every time you sit in it, you feel special warmth. You play recklessly and have a huge space. Like when I was a kid in my mother's arms, I can tolerate all my naughty skin.
Imported environmental protection rattan, imported 12MM rattan through the SGS testing agency sunscreen, anti-corrosion, anti-aging Xingning testing performance testing, instant noodles smooth and delicate, high strength, good toughness, long life, easy to clean and so on. Grey Khaki rattan leisure, fresh and natural, elegant intellectuality. The cushion is made of imported cloth, which is breathable, waterproof, delicate and skin-friendly. It does not hurt children's skin. It has many colors and colors to choose. There are two layers of non-woven cloth sleeve to fix the cushion. The filler will not fall off easily. It is filled with cotton, which has good resilience, safety and practicability. Make the patio swing more comfortable...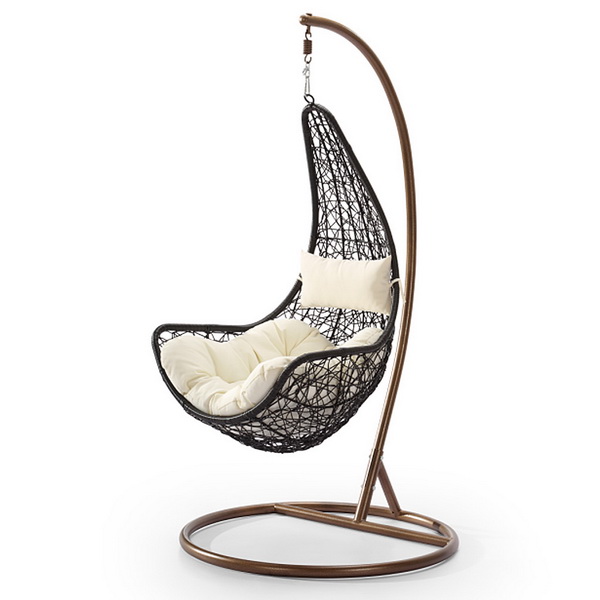 patio swing
outdoor patio swing
patio swing set
patio swings on sale
wicker patio swing
2 person patio swing
outdoor patio swing with canopy
outdoor patio swing chair
cheap patio swing
patio swing seat