Demand for garden sunbeds is also rising
Views:0 Author:Site Editor Publish Time: 2019-07-05 Origin:Site
Demand for garden sunbeds is also rising
Outdoor furniture extends from balcony to outdoor outdoor outing, and the price choice span is also large. garden sunbeds are becoming more and more popular with consumers.
In recent years, with the acceleration of life rhythm and the improvement of living standards, people are increasingly looking forward to leisure life in their spare time. Real estate developers also seize the opportunity. Many buildings use terraces and gardens as gimmicks to pack the top floor and first floor, which are the worst sellers, into snacks, or to make balconies and gardens into rest. Leisure area attracts a large number of consumers. It is a desire of many people to put a comfortable garden sunbeds on the terrace.
It is found that in the past two years, more and more people are fond of outdoor furniture. Not only do people with large terraces and gardens purchase various kinds of leisure furniture, but also people with residential gardens tend to create an outdoor living space. More people decorate their balconies into a leisure area and enjoy semi-open outdoor life. Live. Therefore, the demand for outdoor furniture is increasing. The increasing demand also makes the material and shape of products more diversified. In the early years, the outdoor furniture is mostly made of stone and iron. Now, the outdoor furniture such as solid wood, PE vine imitation, aluminum alloy and so on are available in the market, and the shape is more fashionable. Even if the vine-woven furniture is moved to the living room and bedroom, it is not prominent. Products are also more portable, PE vine imitation, aluminum alloy, and even some small solid wood outdoor furniture, in the family travel, camping, can also be more convenient to carry out.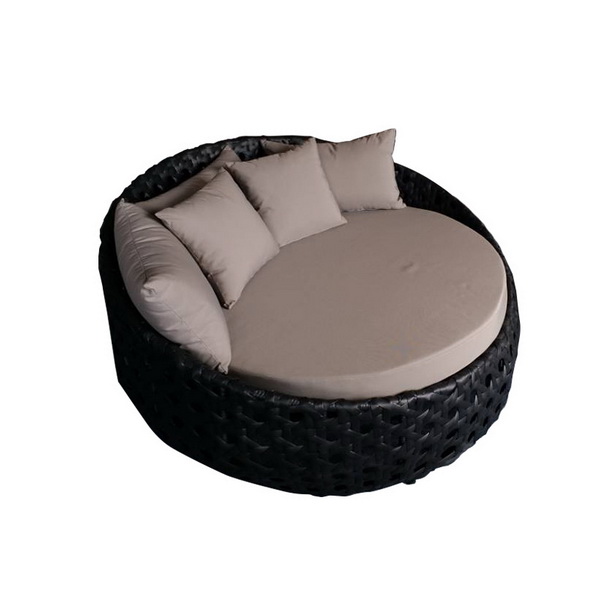 sunbeds for sale
garden sunbeds
hot sunbeds
cheap sunbeds
best sunbeds
commercial sunbeds
sunbed recliners
sunbed outdoor furniture
luxury sunbeds
sunbed supply