Creative Design of Outdoor Bamboo Chairs
Views:0 Author:Site Editor Publish Time: 2019-03-26 Origin:Site
Creative Design of Outdoor Bamboo Chairs
Doshi Levien's Cala chair won the EDIDA2017 Best Outdoor Furniture Design. Inspired by the vine outdoor chair in the French film Emmanuelle in the 1970s, the design achieves a perfect balance between senses and tradition. With the colonial style, the comfortable back is woven by ropes, forming a beautiful void like a window pane, and the seat is supported by an aluminum structure. One clue that attracts people to explore the origin of the project is that it is both a challenge to visual privacy and a connection to natural outdoors.
Contact with outdoor bamboo chairs, there should be such a feeling: whether outdoor bamboo chairs, tables or other outdoor furniture products compared to domestic indoor home products, product design updates are lower, the main shape is simplicity, occasionally a few creative mostly as exhibition or private customization (mainly considering the circulation of the market, and secondly considering the industry). The complexity of Arts and crafts brings about the problem of labor cost and so on.
However, at present, the design and manufacture of outdoor furniture in China has been able to meet the needs of various markets, and the style and comfort have also been welcomed by all countries in the world. Outdoor furniture such as creative outdoor bamboo chairs like Cala chairs designed by some foreign designers has become more and more common.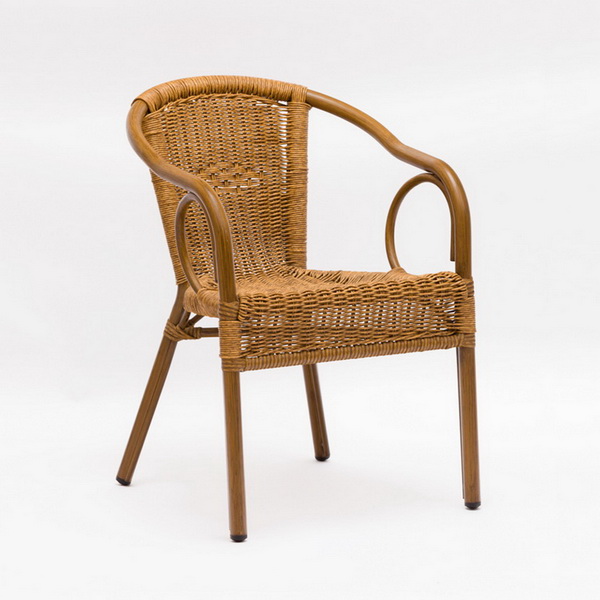 bamboo furniture
bamboo chair
metal garden chairs
bamboo chairs for sale
bamboo rattan chairs
bamboo wicker chair
bamboo bistro chairs
wicker and bamboo furniture
rattan and bamboo chairs
bamboo and wicker chairs