Choice of Outdoor Chairs Balcony Furniture in Gardens
Views:1 Author:Site Editor Publish Time: 2019-07-26 Origin:Site
Choice of Outdoor Chairs Balcony Furniture in Gardens
A suitable outdoor chair balcony furniture, for the garden, not only has practical value, but also plays the role of finishing point, can instantly enhance the style of the whole space. In the color of garden chairs, the most used are white, light blue and logs. Clean, soft and pure tones are preferred because they are very durable and add comfort to green gardens. A simple set of white iron tables and chairs can add a lot of color to the corner of the garden.
Individuals in the family usually do not use stone-footed garden chairs, because these chairs are usually fixed in one position, can not be moved, and are more suitable for public use.
Common garden outdoor chairs balcony furniture, usually wooden, iron, hand-woven and thick sofa. Different materials create different atmosphere. Wooden chairs give people a warm, simple and unique intuitive feeling, soft touch, elegant smell, let it naturally blend with the garden.
In addition, the transparent iron outdoor chair balcony furniture is also very popular, delicate and slender, to add a sense of romance and sweetness to the garden;
Modern more popular hand-woven rattan chairs, PE rattan has become a kind of frequent, economical and environmentally friendly, made chairs are equally comfortable, giving people the feeling of vacation.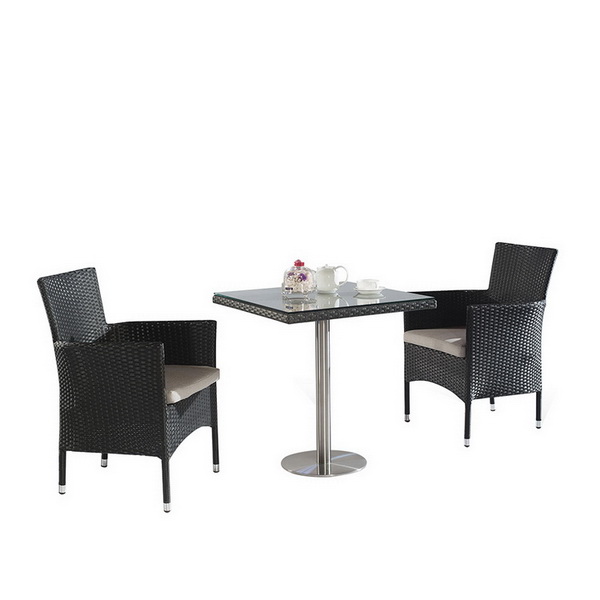 balcony furniture
small balcony furniture
balcony table and chairs
outdoor balcony furniture
balcony furniture set
outdoor furniture for small balcony
cheap balcony furniture
balcony patio furniture
balcony chair and table set
small balcony furniture sets