Characteristic of Point Chair Foot of Outdoor Restaurant Chairs in Park
Views:0 Author:Site Editor Publish Time: 2019-05-06 Origin:Site
Characteristic of Point Chair Foot of Outdoor Restaurant Chairs in Park
Park outdoor restaurant chair is an inseparable part of modern urban life. It brings convenience to people. In the hot summer, it brings a sense of coolness to people who are tired of traveling. Park outdoor restaurant chairs are made up of wooden bars and chair feet. If wooden bars are their bodies, then chair feet are their souls.
Next, I will explain in detail the characteristics of various types of outdoor restaurant chairs and chair feet:
1. Steel chair feet are formed by pressing and welding of steel plates or steel pipes. These chair feet have high mouldability, changeable styles, simple and modern shapes. After acid pickling, phosphating and spraying on the surface of steel structure, the appearance quality and anti-corrosion and anti-rust ability have been improved.
2. Cast iron chair feet are mostly made of gray cast iron, but there are also malleable cast iron (upgraded products of white cast iron). They are stable and generous, strong and durable, and their styles are mostly European. Now they have been integrated into modern elements. Products are more fashionable, most commonly used for such products, outdoor use of anti-corrosion and anti-rust ability is very strong.
3. Cast aluminium chair feet are made by precision casting and permanent mould casting. The products are exquisite and beautiful. They not only have the stability of cast iron feet, but also have the lightness and simplicity of steel feet. It is a better choice for outdoor use.
4. Special chair foot, large in size, is made of marble (a kind of granite), which is weatherproof and corrosion-resistant, and is suitable for outdoor perennial use.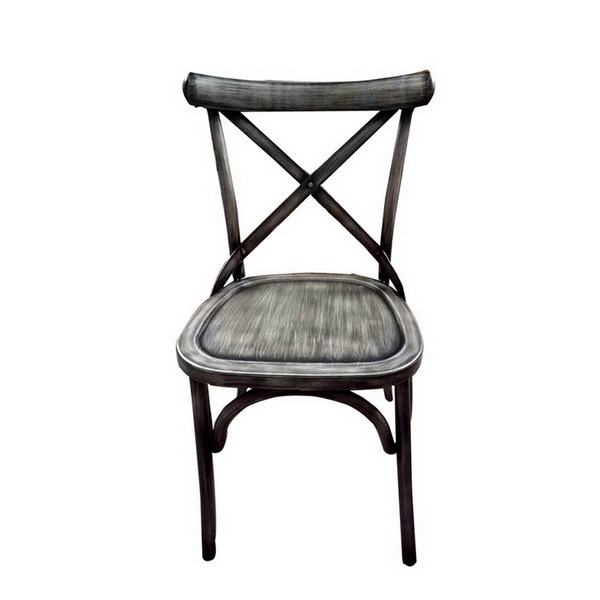 restaurant chairs
metal restaurant chairs
outdoor restaurant chairs
commercial restaurant chairs
restaurant chair design
stackable restaurant chairs
aluminum restaurant chairs
black restaurant chairs
restaurant chairs direct
cafe restaurant chairs