Cautions for purchase and maintenance of rattan restaurant chairs
Views:1 Author:Site Editor Publish Time: 2019-03-09 Origin:Site
Cautions for purchase and maintenance of rattan restaurant chairs
Cane restaurant chairs are believed to be seen frequently in cafes, restaurants and other places. But do you know what should we pay attention to in the purchase and maintenance of rattan restaurant chairs? The following is a brief introduction for you:
The cane restaurant chair belongs to a kind of cane weaving furniture. The following points should be paid attention to in its purchase and maintenance:
1. Rattan furniture depends not only on the meticulous hand-weaving, but also on the excellent quality of rattan equipment. If the surface of rattan is wrinkled, it shows that the furniture is made of tender rattan with poor toughness and easy to break and corrode.
2. You can grab the edge of rattan furniture with both hands and shake it gently to feel if the frame is stable. Wipe the surface of the furniture with your palm once, to be smooth.
3. See if the surface gloss of rattan furniture is uniform. Are there any marks of spots, discoloration and moths?
4. When using and storing, do not expose them to or near fire or heat sources, and do not expose them to the sun for a long time.
5. Wiping rattan furniture with light salt water can not only decontaminate, but also make it flexible for a long time. It also has some anti-fragile and anti-moth effects.
6. Dust on the surface of rattan furniture can be wiped with a soft wet rag. Dust between crevices can be swept away with paint brushes, using cleaning agents as little as possible, or preferably not.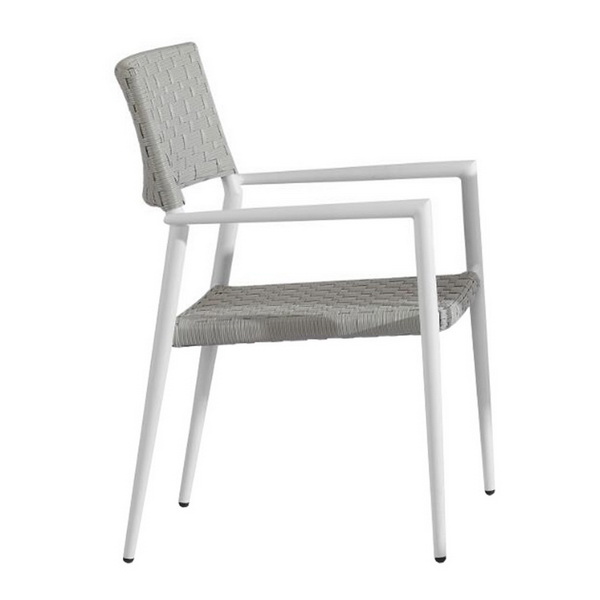 restaurant chairs for sale
cheap restaurant chairs
modern restaurant chairs
stacking restaurant chairs
industrial restaurant chairs
white restaurant chairs
modern restaurant chairs wholesale
restaurant chairs with arms
comfortable restaurant chairs
bamboo restaurant chairs