Cautions for buying outdoor dining chairs in large quantities
Views:1 Author:Site Editor Publish Time: 2019-04-28 Origin:Site
Cautions for buying outdoor dining chairs in large quantities
With the improvement of living standards, consumers are demanding more and more outdoor leisure life. Therefore, the choice of leisure outdoor furniture must not be completed. For example, when buying outdoor dining chairs in large quantities, how to choose a suitable one?
The choice of outdoor dining chair can pay attention to the following points :
1. Good factories will abandon most of the low-quality recycled materials in China. Furniture materials are made of brand-new materials. Although the price is several times higher, they also have several times higher durability, health and environmental protection.
2. The design team should be mature. Every leisure furniture is carefully carved. It is atmospheric, classical and stable. It can not only adapt to various occasions, but also integrate smoothly with indoor and outdoor space, such as art works.
3. Recreational furniture has been applied to high-temperature baking paint, imitative wood-grain brush paint, integrated molding technology and other high-tech, which has brought unprecedented user experience.
4. In detail processing, each leisure furniture has been refined through dozens of processes, and has passed more than 50,000 tests and final checks by professional and technical personnel, ensuring that each furniture can serve you for more than 10 years.
If you buy outdoor dining chairs in large quantities, according to the above considerations, that is, you need to find a regular and strong manufacturer to produce, so that you can get better quality products.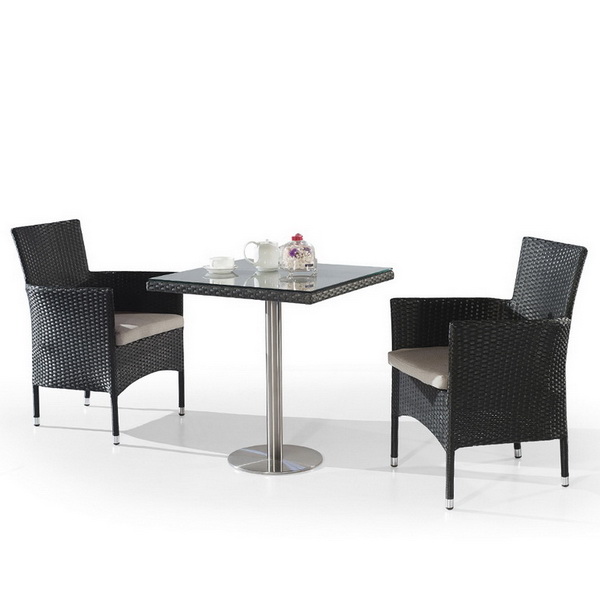 outdoor dining chairs
plastic garden chairs
round wicker chair
outdoor bistro chairs
cheap garden chairs
outdoor wicker dining chairs
modern outdoor chairs
comfy outdoor chair
high back wicker chair
weave chair