Cautions for Placing Outdoor Sofa on Balcony
Views:0 Author:Site Editor Publish Time: 2019-02-06 Origin:Site
Cautions for Placing Outdoor Sofa on Balcony
Now every household is a building, so the design with a balcony can enjoy the new sunset and sunset better. For the balcony design, what kind of design, you have already planned it! Is it a small and fresh style? Or become a European aristocratic style? What about being designed as an airborne idyllic home? What kind of style is designed requires furniture to highlight the inherent meaning of style, thus reflecting the hero's taste. However, we all know that the balcony is outward, sunny, and susceptible to wind and rain. Some people, in order to maximize their comfort, place outdoor sofas on the balcony.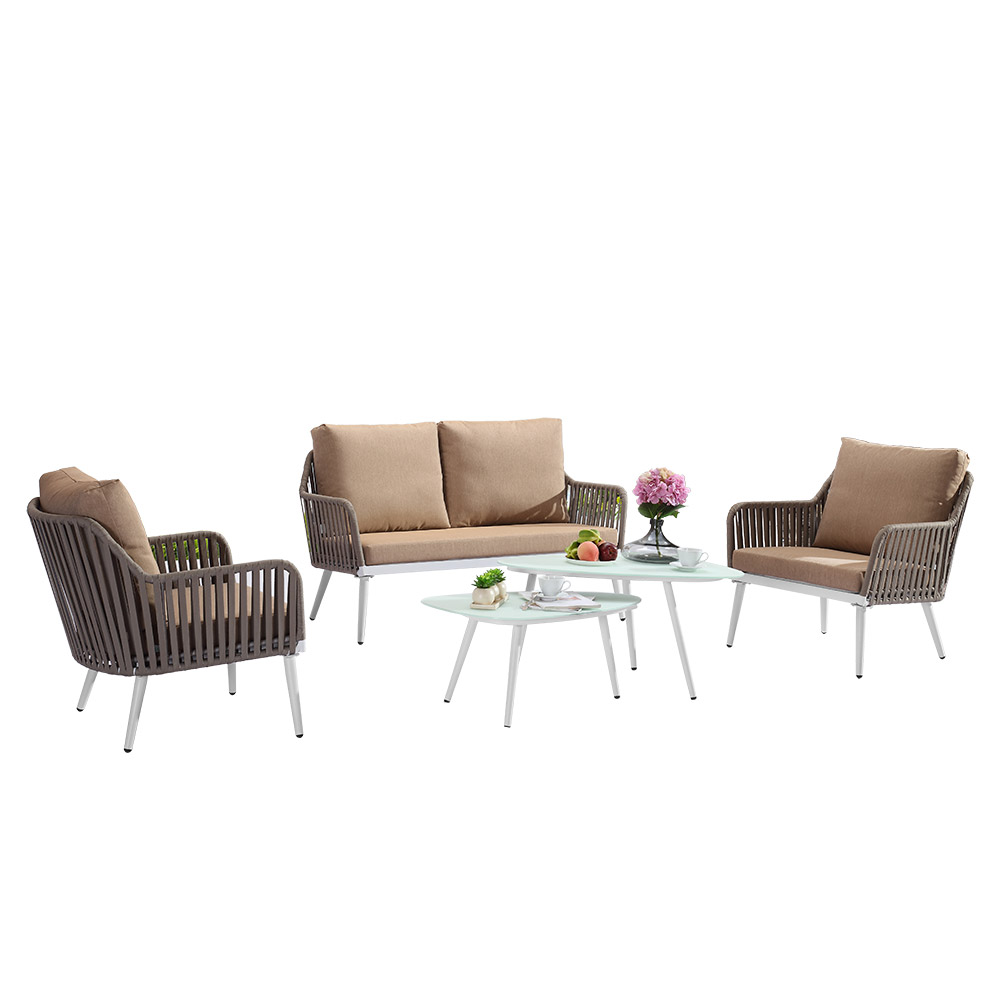 Balcony furniture is more susceptible to wind, sun and rain, so the choice of material is different from general indoor furniture. Generally speaking, if you want to place outdoor sofa, it will be more suitable to choose wood, but it is better to choose wood with higher oil content, such as teak, which can prevent wood from cracking due to expansion or loosening. If you are not sure about the wood material, you can choose some imitation wood furniture. Wood imitation furniture is a combination of solid wood and plastic. Its surface is delicate, smooth, durable and moisture-proof. Resistant to water, corrosion and moth, it is a kind of low-carbon environmental protection material. But it is not resistant to high temperature.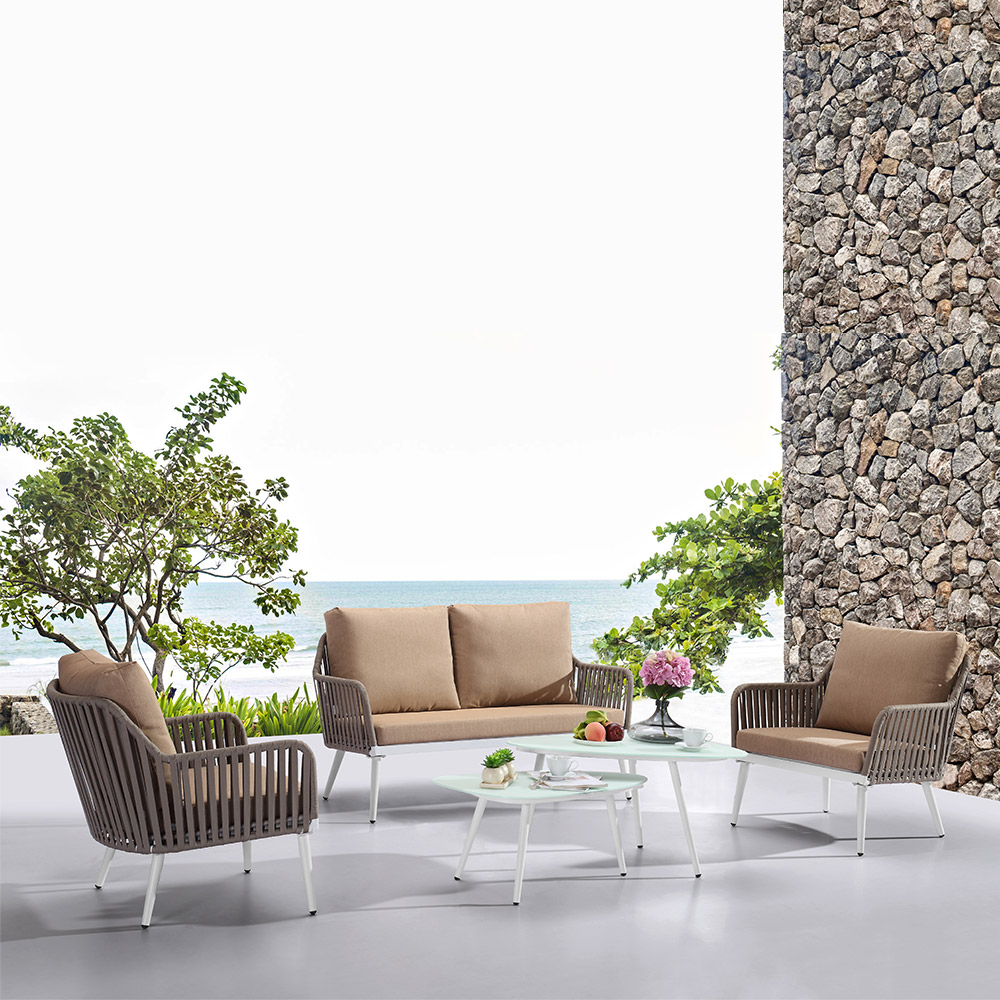 Attention to the environment, balcony furniture should be small and exquisite, to fold the best furniture, use more flexible, avoid the balcony appears crowded, the balcony is placed on small tables and chairs, can be used as tea tables or small tables.