Benefits of vine-like rattan chair
Views:3 Author:Site Editor Publish Time: 2019-02-02 Origin:Site
Benefits of vine-like rattan chair
The imitation rattan rattan chair is not only healthy, environmentally friendly, natural and fresh, but also has the characteristics of good air permeability, comfort and practicability. You can create a relaxed and comfortable atmosphere at home. Fujie furniture will be concise and elegant coexistence, classical and modern, it brings people not only the enjoyment of the quality of life, but also a simple and unadorned furniture style, profound home elegance, put it in the desired position, in the fine carving and entanglement of the taste of the home.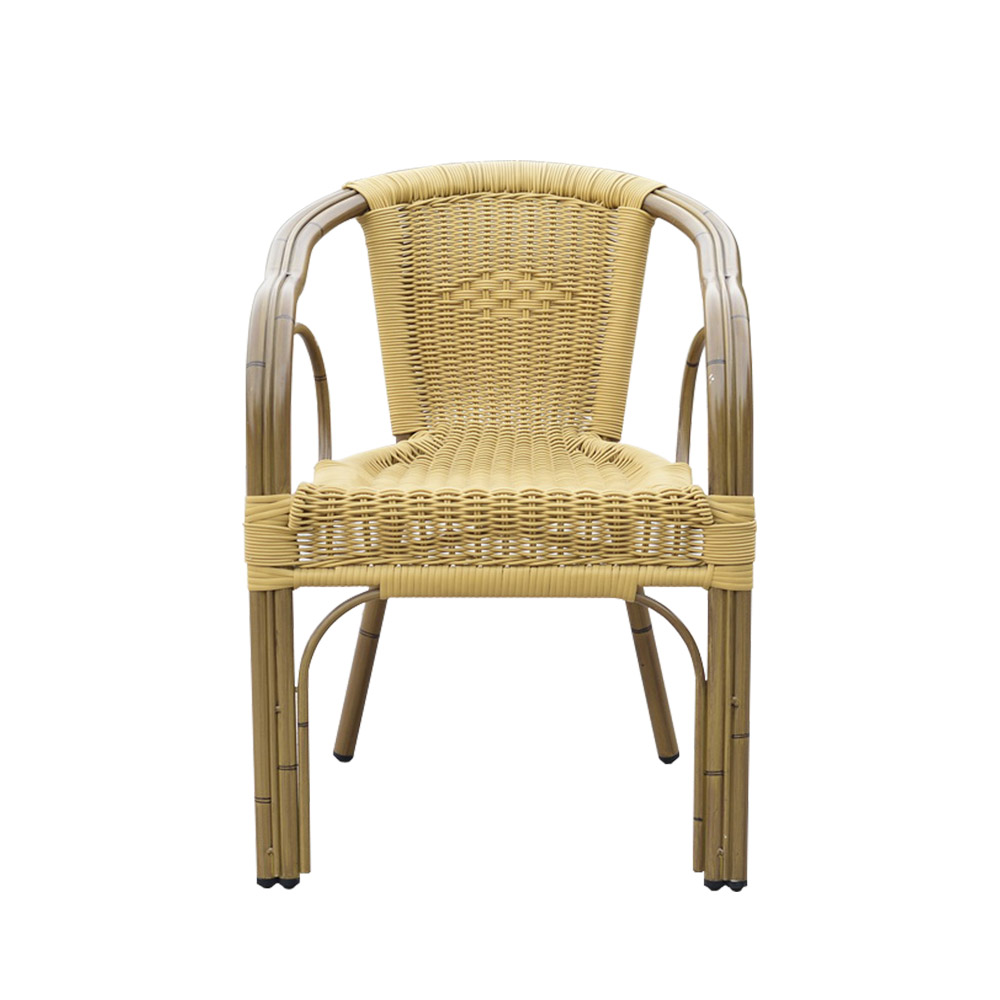 Old people are most suitable for rattan furniture. Some of them are not mobile. They may stay at home most of the time without the help of young people. If you put a comfortable vine-like rattan chair on the balcony, plus a cushion, so that the elderly can comfortably sit on it and bask in the sun, the effect will be even better. Experts explained that there is a small protuberance under the sciatic bone of the human pelvis, called the ischial tubercle, which has a bursa at the top. When a person sits down, the bursa secretes mucus when contacting with the sitting object, which acts as a buffer to reduce discomfort when contacting with the hard object. With the increase of age, the hip muscles of the elderly gradually atrophy, and the bursa on the ischial tubercle also undergoes degenerative changes. Mucus secretion decreases and buffer capacity decreases. If the elderly sit on a rigid bench, it will induce ischial tuberous bursitis, especially in the elderly with weak body, which is more prone to such injury.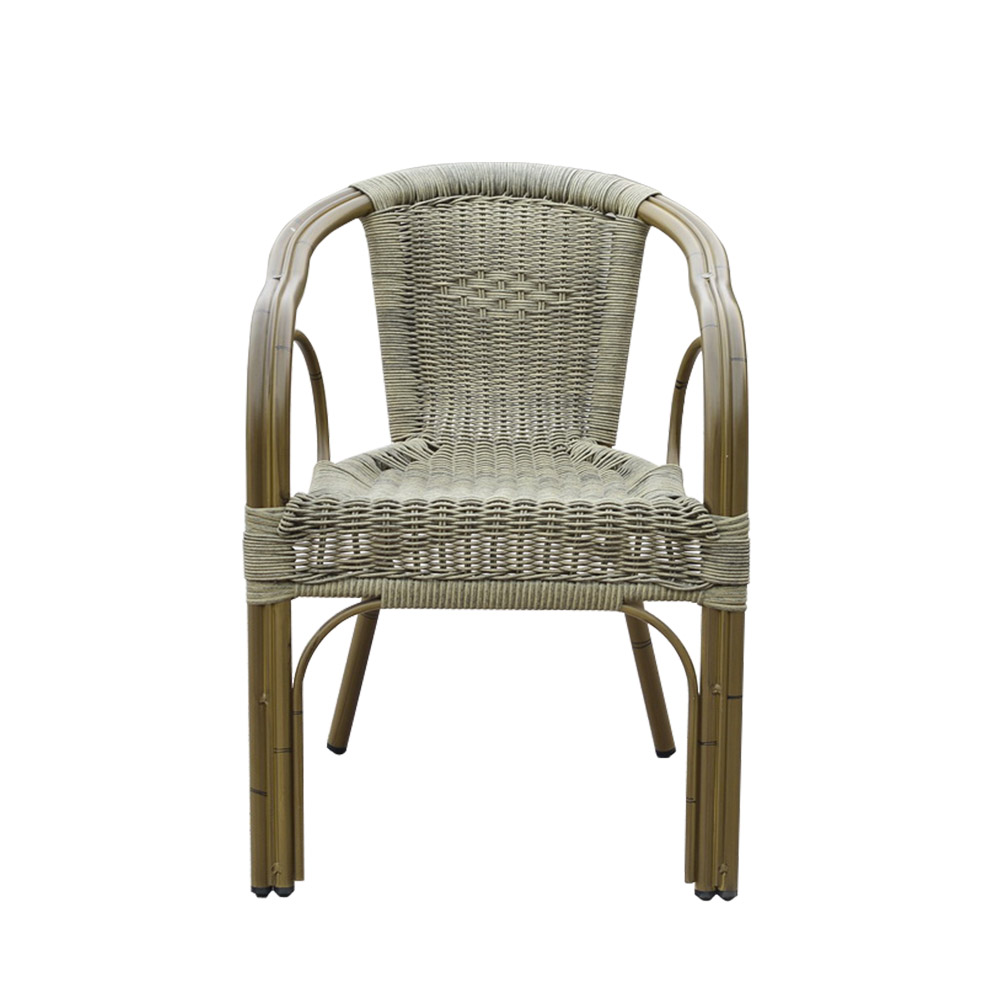 The imitation rattan chair and other outdoor furniture are a big market in big cities. All kinds of cafes, bars, restaurants, leisure clubs, hotels, villas, wedding photography and other places are using various styles of outdoor leisure furniture to enhance the leisure mood. Therefore, in the sales of outdoor furniture, special care should be given to such vine-like outdoor furniture customers.