Benefits of rattan lounge sets
Views:0 Author:Site Editor Publish Time: 2019-06-27 Origin:Site
Benefits of rattan lounge sets
In hot summer, a few pieces of furniture made of rattan are placed at home, and a big cattail fan is shaken and lying on a rattan-woven lounge sets. It smells of nature, which is both enjoyment and pleasure. The recreational furniture made of PE vine imitation not only meets the requirements of green environmental protection, but also does not appear such phenomena as moisture absorption and heat absorption in the process of production, and is insect-proof, not easy to deform, crack and degum. Imagine a lounge sets on the terrace, lying in the sky at night, watching the stars and the moon.
Everyone has their own unique preferences for furniture, lounge sets and other furniture are the same. People are increasingly pursuing a comfortable life and living in larger and larger houses. Many people have already been able to afford villas. They own a small garden, small space, after meals, idle time, sitting in the garden, sipping tea, chatting with family and friends, if it is one. Ordinary families, only have a balcony, can also put a set of rattan table and chair on the balcony, sit on the balcony at night to enjoy the cool, it is really a kind of enjoyment.
The heat of midsummer is always irritating. Try to change your living environment and change your mood to resist the heat. Cool glass products, rattan furniture contact comfort, let us remove fatigue in the hot summer, in the experience of visual refreshment at the same time, feel the pure and cool return to nature.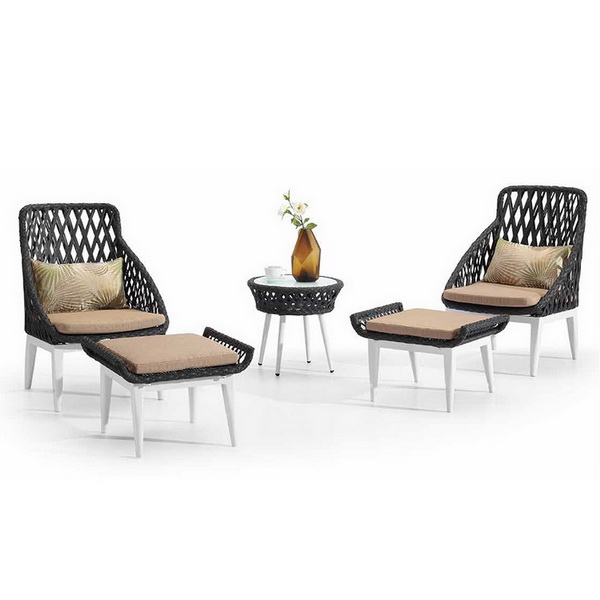 lounge sets
garden lounge set
rattan lounge sofa
garden lounge sofa
sofa lounge restaurant
white outdoor lounge setting
outdoor sectional lounge furniture
round lounge sofa outdoor
single rattan sofa
patio rattan sofa