Attention to outdoor aluminum chairs in hotel supplies exhibition
Views:0 Author:Site Editor Publish Time: 2019-03-31 Origin:Site
Attention to outdoor aluminum chairs in hotel supplies exhibition
With the increasing requirements of hotel design, apart from the diversification of functions, the hotel should also show its orientation, culture and personality. In addition to its specific use function, hotel furniture is also artisticized to express certain ideas and meanings, which endow itself with a certain sense of view and constitute the emotional atmosphere of space. Hotel furniture has such characteristics, so more and more attention is paid to hotel design, especially the use of outdooraluminum chairs in hotel leisure area.
Through 23 years of unremitting efforts, Guangzhou Hotel Articles Exhibition enjoys considerable honor both in China and in the industry. After 23 years of accumulation and development, the 23rd Guangzhou Hotel Articles Exhibition will be exhibited in Pazhou Pavilion at the same time. The total exhibition area will reach 300,000 square meters, close to 18,000 booths, and become the largest and most product Hotel goods exhibition in the world. Specially for hotels, restaurants, bars, clubs, shops to provide hotel furniture, outdoor furniture (the most used outdoor aluminum chairs ) and hotel decoration one-stop supply and solutions, create a strong atmosphere, promote the development of hotel furniture industry, provide the best platform for the majority of exhibitors.
In the exhibition, we can see that the design of outdoor aluminum chairs is becoming more and more diversified. Besides being able to provide people with rest, they can even become a landscape decoration of hotels.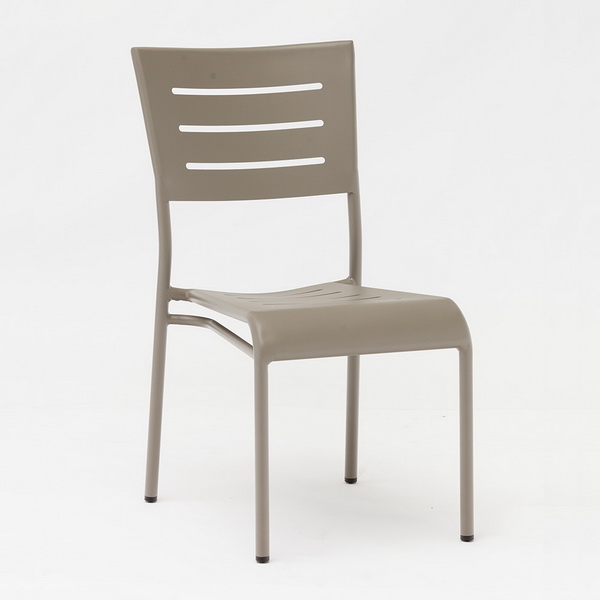 aluminum chairs
aluminum outdoor chairs
aluminum bistro chairs
cast aluminum chairs
cast aluminum outdoor chairs
lightweight aluminum chairs
cheap aluminum chairs
aluminum frame patio chairs
aluminum chairs patio
aluminum outdoor patio chairs