Attention to Cloth Art Outdoor Sectional
Views:0 Author:Site Editor Publish Time: 2019-06-01 Origin:Site
Attention to Cloth Art Outdoor Sectional
Fabric furniture really has a literary temperament. Some people will use cloth sofas for outdoor sectional, which requires attention to the problem of humidity.
Damp symptoms: cloth furniture will be discolored and decolorized due to long-term dampness in the initial stage. macula or mildew may appear on the surface; furthermore, after dampness, the fabric elasticity will be lost, the tensile strength will decrease, and the volume of the cloth will increase. After the wet period, the fabric will become brittle, wear resistance will be seriously lost, easy to wear.
Moisture-proof maintenance: Cloth is easy to adhere to dust, usually should do a good job of dust removal, in order to avoid wet weather mildew.
Moisture treatment: For ordinary cloth sofa, if it is moist, it can be dried by hair dryer or dryer, but attention should be paid to the distance between hair dryer and cloth surface. The fabric sofa with sophisticated workmanship is best cleaned by a special vacuum cleaner.
Cloth art outdoor sectional in wet weather, with the wind tube blowing sofa gently, can remove the moisture in the sofa. If you do not have the ability to operate skillfully, or the sofa has a large area of mildew, it is best to ask professional cloth sofa cleaning team to solve.
As outdoor furniture, it is not recommended to choose cloth material, plastic wood or rattan material as outdoor furniture material is a good choice, aluminum or iron can also be.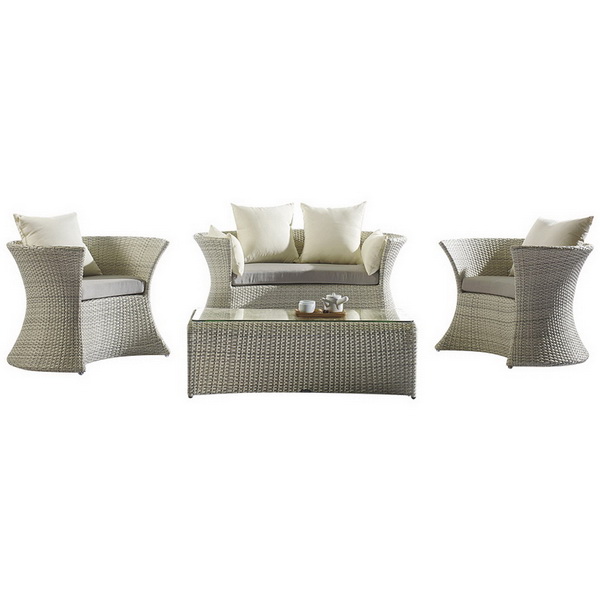 outdoor sectional
small outdoor sectional
outdoor sectional sale
curved outdoor sectional
modern outdoor sectional
cheap outdoor sectional
metal outdoor sectional
outdoor sectional set
outdoor sectional with chaise
aluminum outdoor sectional