Application Advantages of Aluminum Outdoor Sectional
Views:1 Author:Site Editor Publish Time: 2019-07-23 Origin:Site
Application Advantages of Aluminum Outdoor Sectional
In daily life, the furniture industry has been very prosperous, whether indoor or outdoor, at home or in shops, restaurants are indispensable to the emergence of tables, chairs, sofas. Now, the application of all-aluminium furniture is very wide. In use, all-aluminium furniture can be divided into two kinds: household furniture and office furniture.
Among them, all-aluminum outdoor sectional is widely used in public places. Aluminum outdoor sectional has much better expansibility than traditional wooden furniture. Its strength is determined by its material, and its usability is determined by its strength. Many traditional wooden furniture is not particularly ideal, and all-aluminium furniture can be fully qualified for these.
Full-aluminium outdoor sectional is more functional and practical, which is very obvious in all-aluminium furniture. Huankang can also be recycled. All-aluminium furniture can be called formaldehyde-free, radiation-free, waterproof, fire-proof, moisture-proof, odorless and very convenient in installation. Its surface belongs to a kind of 3-D vacuum wood grain transfer printing, and there is no odor when it is installed in the room. All-aluminium table can adapt to various environments. It has the advantages of flame retardant, waterproof, moth-proof and long-term immersion in water without decay. It can be used for more than 50 years. It has strong durability and can be recycled after reaching its service life. It can greatly reduce multi-environmental pollution.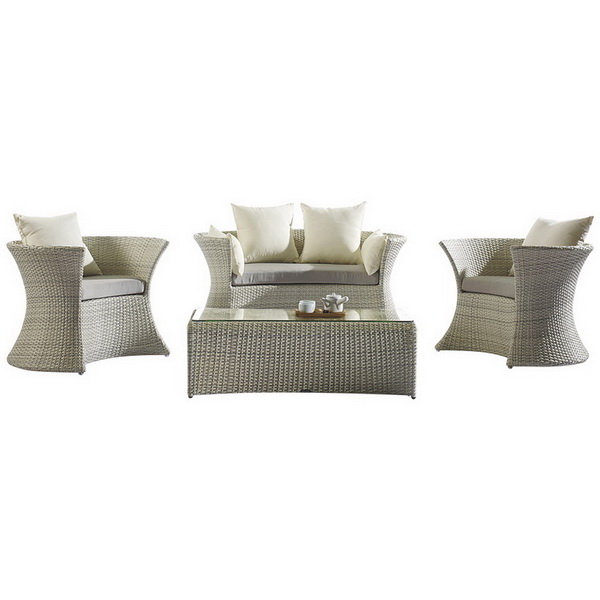 outdoor sectional
small outdoor sectional
outdoor sectional sale
curved outdoor sectional
modern outdoor sectional
cheap outdoor sectional
metal outdoor sectional
outdoor sectional set
outdoor sectional with chaise
aluminum outdoor sectional