An ordinary rattan chair saved the child's life
Views:0 Author:Site Editor Publish Time: 2019-06-25 Origin:Site
An ordinary rattan chair saved the child's life
Have you ever thought that an ordinary rattan chair saved a child's life? According to news reports, a 5-year-old girl took a nap. The adults went shopping and left her at home alone. As a result, the little girl fell from the 13th floor to the 3rd floor platform and survived miraculously. Family members who came in search were shocked by the unexpected accident in front of them. When the doctor rescued the little girl, she kept shouting, "Mom, my stomach hurts." The girl's mother told the doctor that her daughter fell from her 13th floor and fell on the balcony on the 3rd floor. When she was found, her daughter was sitting on a cane chair on the balcony of the third floor, and she did not cry or say anything.
A small rattan chair magically saved the girl's life. The child's mother said that the daughter is more timid, a person at home will be afraid. At that time, maybe Linlin woke up and found no one at home. The door was locked back. In her panic, she pressed the lock insurance and moved the chair to climb the window.
Reporters saw that on the third floor platform, there was a glass round table and four rattan chairs, one of which had been crushed. Beneath the chair, there is also a curved kitchen knife with blood stains on it. Linlin's father said that the kitchen knife is his home. I don't know how it could be on the third floor platform. Hope the family will not leave the children at home alone in the future. Many accidents are caused by this.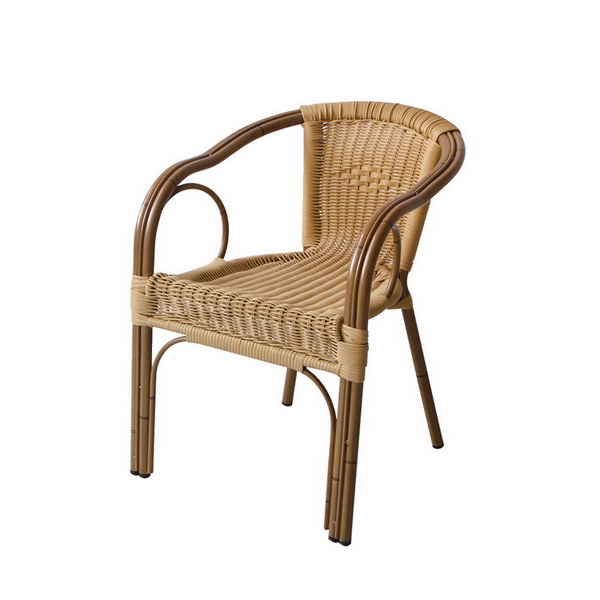 rattan chair
rattan dining chairs
rattan armchair
outdoor rattan chairs
black rattan chair
round rattan chair
rattan wicker chair
rattan chairs for sale
modern rattan chair
plastic rattan chair