American outdoor rattan chair
Views:0 Author:Site Editor Publish Time: 2019-06-21 Origin:Site
American outdoor rattan chair
American outdoor furniture, as its name implies, comes from American style outdoor furniture. American outdoor furniture is the most typical representative of colonial furniture. It is one of the typical American outdoor furniture. As the largest colony in Europe, American outdoor furniture combines the styles of European countries, thus creating a new style of home.
The characteristics of American outdoor furniture: atmosphere, grace, luxury and richness, which may be the result of the national pride of the American nation itself! So whether it is American classical furniture or American pastoral furniture, there is a kind of graceful gorgeous.
Among them, the outdoor rattan chair with this style is the most popular. It adopts the style of retro iron art, anti-bronze, and is very classical and elegant. Such outdoor rattan chairs in the courtyard will immediately look upscale, a little like foreign ancient music court style. And the material is very practical, it is also good for outdoor sunshine, rain, wind and rain, because the transformation of iron material has undergone a special process, durable.
Outdoor furniture, perhaps most people will hope that they are more practical and durable, and do not need to take care of often, anti-bronze furniture is the most appropriate, the original is nostalgic surface treatment, even if a little bit old still the same, will not feel any change. Do you like this kind of outdoor furniture?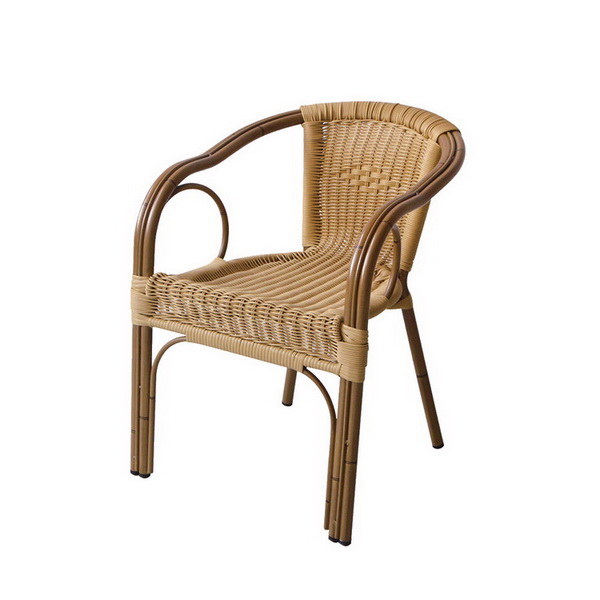 rattan chair
rattan dining chairs
rattan armchair
outdoor rattan chairs
black rattan chair
round rattan chair
rattan wicker chair
rattan chairs for sale
modern rattan chair
plastic rattan chair