Advantages of Aluminum Dining Chairs
Views:0 Author:Site Editor Publish Time: 2019-07-22 Origin:Site
Advantages of Aluminum Dining Chairs
Traditional wooden household products not only waste trees, but also add chemical ingredients to the air environment pollution and harm to human body, especially formaldehyde. All-aluminium dining chair products not only ensure the quality, but also ensure zero formaldehyde pollution, and truly ensure the quality and safety of household products.
In the future, the middle class pursuing individuality and enjoyment of life will gradually become the main consumer force in the furniture market. They have higher requirements for the appearance and shape of furniture. The traditional European furniture and the traditional wooden chair with sole color can hardly satisfy their appetite. All-aluminium dining chairs, on the contrary, are fashionable, colorful and creative all-aluminium households, which are more likely to be favored by young consumers, so the future market will be broader.
With the rise of all-aluminium furniture industry, people pay more attention to this new era furniture, which is healthy, environmentally friendly and fashionable. However, many people will doubt that, since all-aluminium furniture is such a healthy material, can we use aluminium profiles to make all the furniture? For example, when problems such as mildew, cracking, moth, deformation and formaldehyde occur in the use of wooden cabinets, all-aluminium cabinets will prevent these problems by their higher hardness, stability, zero formaldehyde, waterproof, mildew-proof, fire prevention and other advantages.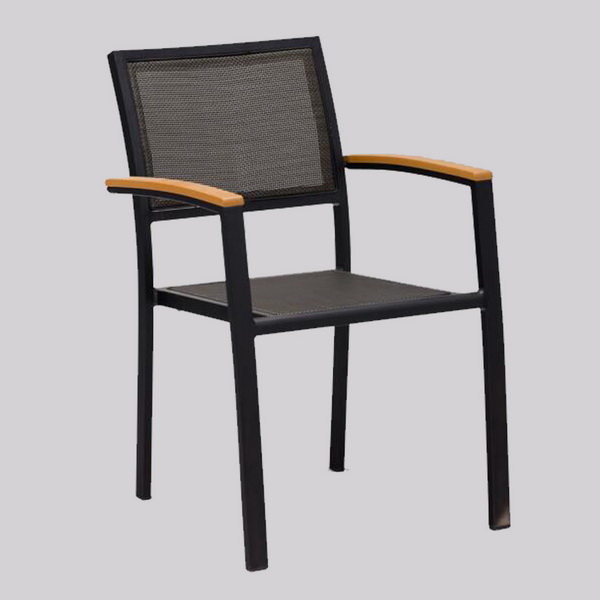 dining chairs
dining room chairs
modern dining chairs
black dining chairs
modern chairs
fabric dining chairs
cheap dining chairs
dining chair design
dining room chairs with arms
patio dining chairs