A recreational rattan chair can change your life
Views:1 Author:Site Editor Publish Time: 2019-09-24 Origin:Site
A recreational rattan chair can change your life
Whether it's brushing mobile phones, chasing dramas, eating, reading, drinking tea or working, most of the postures are "sitting". So, is your chair comfortable? When you want to relax and sit down comfortably, will your chair be able to spend a wonderful time with you?
One or two light and elegant, comfortable and relaxed, and cool and stylish leisure cane chairs will definitely add some fashion color to your home, so that you can enjoy your leisure in the lazy winter.
The warm sunshine in winter should not be missed. The posture of "sunshine" is absolutely a typical example of "leisure and comfort". Holiday afternoon, a simple design of small tea table, plus a semi-recumbent recreational rattan chair, sitting at the window drinking tea, listening to music, or simply close your eyes for a nap, let the afternoon laziness become the main theme.
Must there be a small tea table next to the recreational rattan chair? Of course, it's very convenient, but if it's such a chair with its own tea table function, it's easy to solve the problem if it doesn't match the tea table. Just a corner, can be a window or balcony, can also be a corner of the study, one side of the armrest to rely on, two small round tables, used as a place for tea table or as a casual record of small tables are very practical. Sitting and drinking coffee or doing simple work can kill two birds with one stone and create a relaxing atmosphere.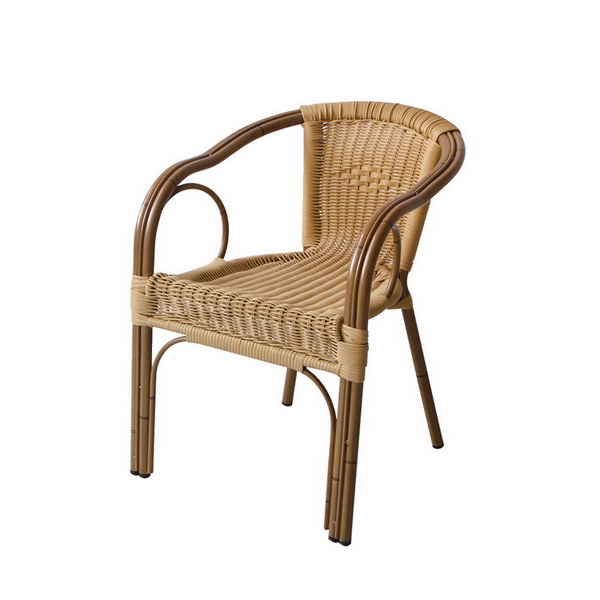 rattan chair
rattan dining chairs
rattan armchair
outdoor rattan chairs
black rattan chair
round rattan chair
rattan wicker chair
rattan chairs for sale
modern rattan chair
plastic rattan chair